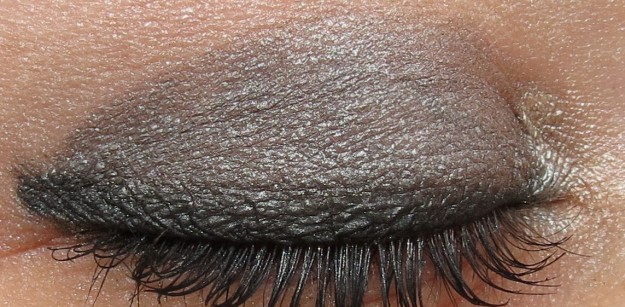 17 Aug

skinny smolderEYES™ Amazonian clay waterproof liner

Product type: Eyeliner

Product Name: Skinny SmolderEYES Amazonian Clay Waterproof Liner

Purpose: Skinnier version of Tarte's most popular waterproof liners.
The Verdict: Like****
Summary: I have to say this one surprised me. I bought it in a kit and thought it might just get tossed to the side. I really like it though! It goes on easily and smudges nicely (if you want that look). I love the color pigment, it really makes my eyes pop. I have the sunstone bronze and it's perfect for my light brown eyes.
Quick and Dirty:
Very versatile product for several different looks
Have to sharpen often so you may go through product quickly
Great color selection