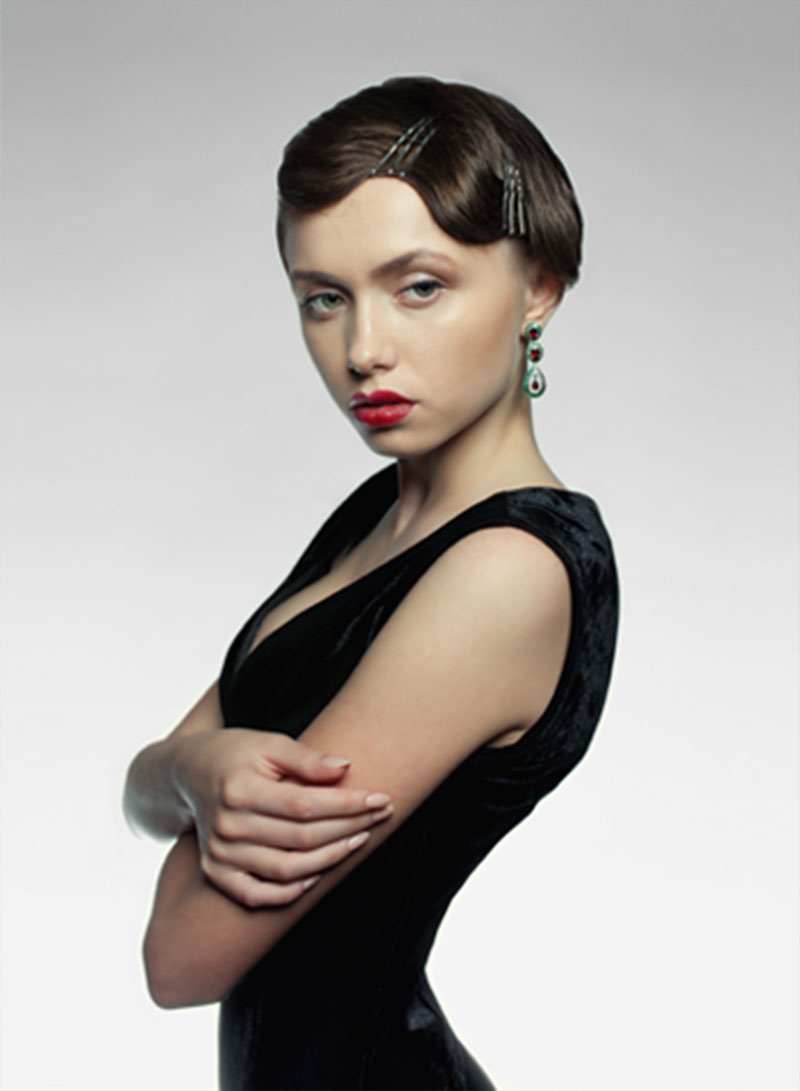 17 Aug

Is it Okay to Exfoliate your Lips?
YES! In fact, if you're not, you're missing out. We've all heard about the importance of exfoliating the face and body. Well, now it's time to focus on the lips. If you want your lipstick or gloss to glide on like you've got the kisser of a teenager, exfoliation is key.
Here are some at home and store brand choices to help you get a squeaky clean pout:
— USE WHAT YOU HAVE: If you already have a face scrub at home go ahead and try it on your lips. No need to go to diylipscrubtown especially the first time. Start using your finger or a toothbrush and just use soft pressure. If you need to get a little more aggressive next time you have that option.
WASHCLOTH AND VASELINE: Grab an old fashioned washcloth and wrap it around your pointer finger then put it and under the faucet and add a little water. Add a tiny bit of Vaseline to your lips and start to rub with finger/washcloth to begin the exfoliation process. Make sure there isn't too much Vaseline or you won't get the exfoliation benefit from the washcloth texture.
FABULIPS sugar lip scrub by Bliss: At about $18 this popular brand can last you for several months or longer depending on how often you use it. Made with good stuff like grains of sweet sugar, shells of almonds and walnuts along with Jojoba seed oil, olive oil, shea butter, cocoa butter, and vitamins A, C, and E. You're probably not going to be able to whip this up at home. Added bonus: This product can also be used on nail beds to nourish cuticles and to smooth away dead skin.
KISS ME exfoliating lip scrub by Philosophy: Comes in a tube that looks just like their regular gloss so if you have a bunch like I do, you can get them confused with one another. Easy to apply, just put a small amount directly onto the lips and then wipe off with a tissue. That's it! Runs about $16.
GET CREATIVE: Don't like the at home options or feel like spending close to 20 bucks for a scrub? Try buying a gentle face scrub at your local drug store. Use it as-is or mix in with some Vaseline, olive oil or coconut oil if you're feeling creative. You can find some pretty inexpensive face scrubs, some even under $5.
Be sure to add some lip balm after. You know I love Maybelline Baby Lips.